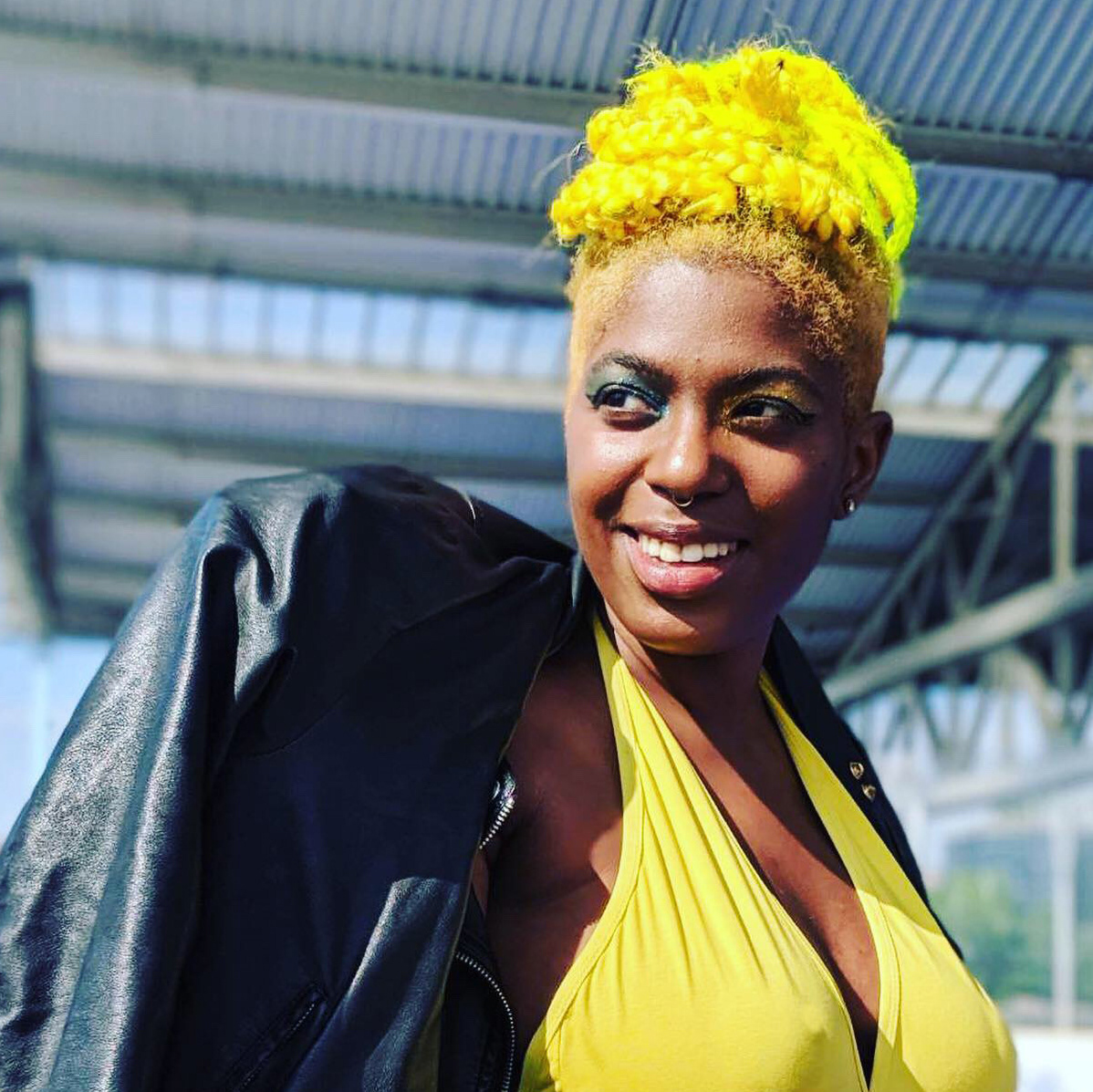 Emily Candice McLean is a neon yellow haired illustrator based out of Queens, NY. 
She's inspired by everything black femme magic and all things spooky.
When not working as a full time Associate Art Director and creating fun merchandise
for cons; she is busy singing karaoke, trying to roller skate in her yellow skates, and most of all: napping.
Feel free to email me at:
emilycmclean@gmail.com